About Us
Kuan Print Enterprise is a company that offer large format printing service and much more. We have the ability to print on an extensive variety of media and finishing services such as laminating, grometting, and mounting. Kuan Print Enterprise also provides in house graphic design.
From a packaging design to just a simple business card, we can provide you a one-stop printing solutions. We take pride in superior customer service and customer satisfaction. Whether you need to print 1 unit, or one thousand units, our customer satisfaction is guaranteed. With some of the most competitive prices around, combined with great service and quality, Kuan Print Enterprise is the first choice for all your printing needs!

Increase the value of documents, stabilising text and images for print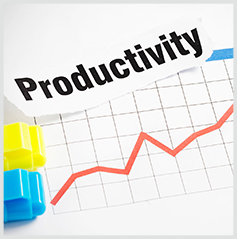 High Productivity
65ppm high-speed printing to meet even the tightest deadlines.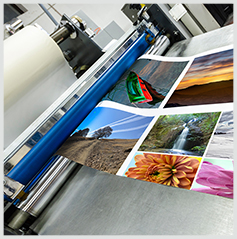 In-house Processing
Take on any challenge with a variety of high-quality finishing options.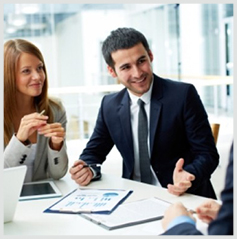 Flexibility
Keep you satisfied by completing small lot jobs in a hurry.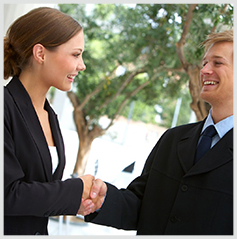 Reliability
The durability to stand up to the rigors of production printing.
The particles in Simitri HD toner are extremely small and consistent in shape, ensuring improved color photo and illustration quality, as well as razor-sharp reproduction of text and line drawings. The toner's smooth outer surface and the even dispersion of wax and color pigment offer a great hold and a consistent finish for high image quality across diverse media.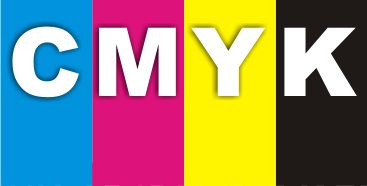 ColorWise
Adjust color settings to suit paper types and automate color
document workflow with ColorWise, the color management system,
that ensures consistent across applications, computer platforms,
and color file formats.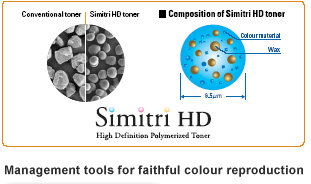 - As Durable as Printing Ink
- Detailed Reproduction of Fine Lines
- Low Temperature Fixing Reduces Paper Stress
---
Print Shop Mail
Flexible promotional document design and printing
The perfect solution for promotional personalized printing! If you are looking for a flexible and easy way to use promotional software, PrintShop Mail is the ideal solution for you. PrintShop Mail allows you to personalize your promotional communications by varying text, graphics, barcodes, or entire layouts based on information found in your database. For advertisements, direct mailing, flyers or any other type of promotional documents, you can rely on PrintShop Mail. PrintShop Mail is a fast and flexible variable data printing solution for the production of simple and complex Variable Data Printing jobs, ranging from small, medium to high volume output quantities.
PrintShop Mail offers many benefits. You can download a complete list to read it in more detail. Here are the highlights
Benefit: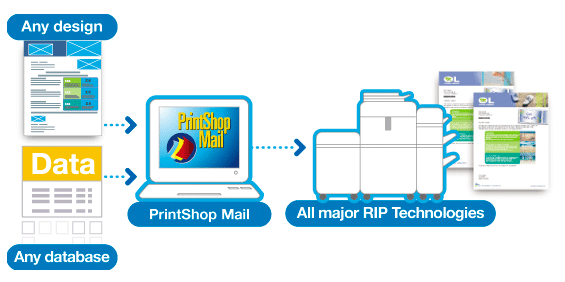 - Be up and running in no time: no programming experience needed.
- Use your current design and database applications.
- No need to change your PostScript RIP and Printer.
- Variable Information Printing at rated speed of the printer.
- Reduced print cost and print wastage.
- Efficient production process that saves time and money.
- Open architecture - plugs in easily into any existing workflow.
- Instant preview to see results before printing to facilitate accuracy.
- Resource check on print stream reliability.
- Finishing options per record or per set.
- Nine free bar code fonts included.
---
The following list is a summary of the main product features. For the complete list download the product sheet.
General
- For Macintosh@ and Windows@
- Use any PostScript printer
- Easy to use: Drag and drop
- Help files for assistance
- Report Page
Design
- Use any design application
- Variable text
- Any font in any color and any size
- Linespacing & Skip empty lines
- Word wrap
- Copy fit: shrink text to fit in designated area
- Variable images and signatures in all major file formats
- Change text & images properties
- Bleed & cropmarks
- Rotation
- Sizing (measurements, fit to screen preview, zoom, resizing)
Database
- Use almost any database format
- Conditional Database manipulation functions
- Database filter
Printing
- Instant preview
- Verify & preflight print job
- Barcode printing
- Step & Repeat (Multi-up)
- Label printing
- Multi page printing
- Duplex printing
- Page Picking in multi-page designs
- Split job function
- Automatic Picture Replacement (APR)
- Save for re-printing or remote printing
- Automated print workflow